Welcome To Indy Flute Shop
Indy Flute Shop is the place for
everything flute related in Central Indiana.
Learn more About Us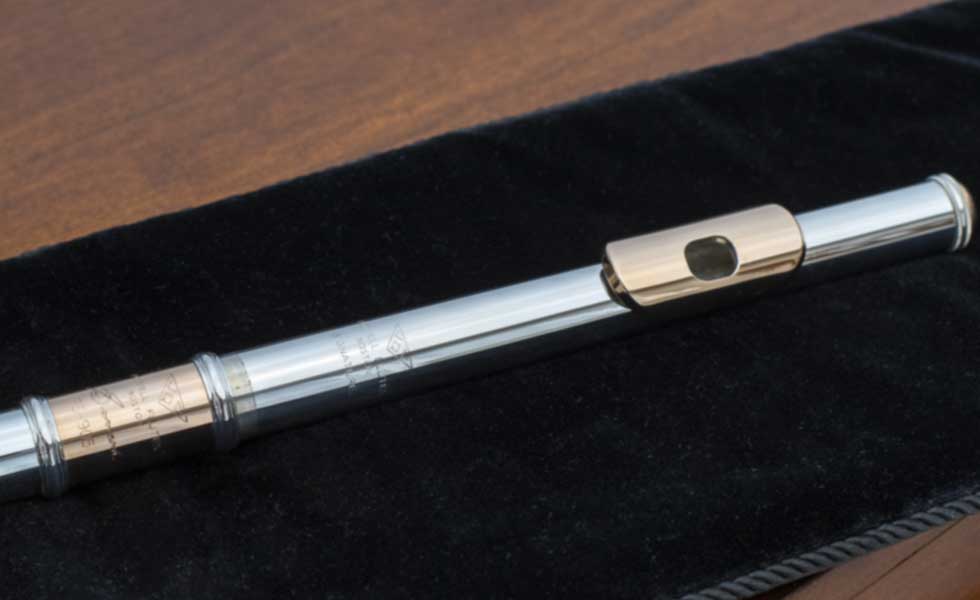 Indy Flute Shop carries a diverse selection of flutes and piccolos in many price categories. Take a moment to view our variety of flutes and piccolos.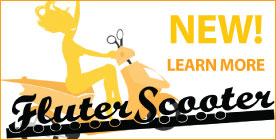 Suit your flute with your very own Fluterscooter Bag! Browse their website to see what's available. Now at Indy Flute Shop!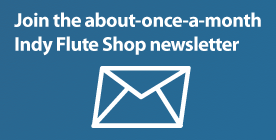 Every so often I send out brief emails that pertain only to flutes. Whether it be about new flute-related products, or tips I came across, I'll make sure not to waste your time.
This blog post is one from the archives, but it has a ton of useful information in it so I'm reposing it in honor of ISSMA State Solo and Ensemble contest this Saturday! And remember, we're just a quick drive from North Central High School, in case the successful...