Welcome To Indy Flute Shop
Indy Flute Shop is the place for
everything flute related in Central Indiana.
Learn more About Us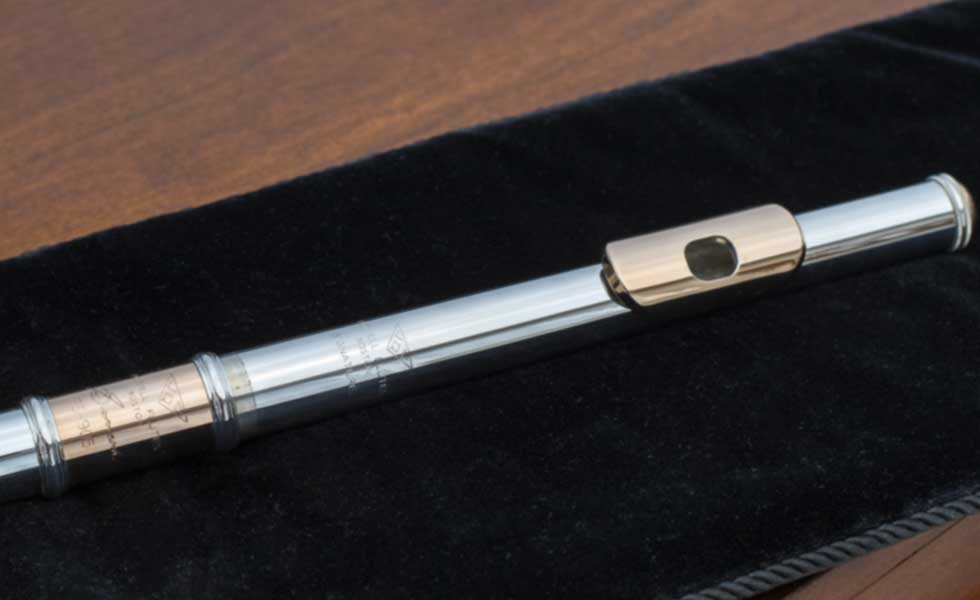 Indy Flute Shop carries a diverse selection of flutes and piccolos in many price categories. Take a moment to view our variety of flutes and piccolos.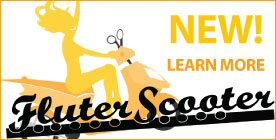 Suit your flute with your very own Fluterscooter Bag! Browse their website to see what's available. Now at Indy Flute Shop!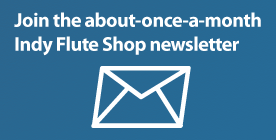 Every so often I send out brief emails that pertain only to flutes. Whether it be about new flute-related products, or tips I came across, I'll make sure not to waste your time.
A few weeks ago, I had the honor (or honour, as the case may be) of seeing Sir James Galway perform some of the greatest standards in flute literature at the Palladium Center for Performing Arts in Carmel. I also was fortunate enough to meet him briefly after the...